Top Three Shoes of The Month
These are the top 3 performing,looking,and best quality shoes of the past 30 days.This list was pain-stakingly created by the brilliant mind of our founders Avo,Jon and Arnol.These are the best shoes for ballin' up, dressing up and getting that dream girl from work.
1. Jordan 11 "Space Jam"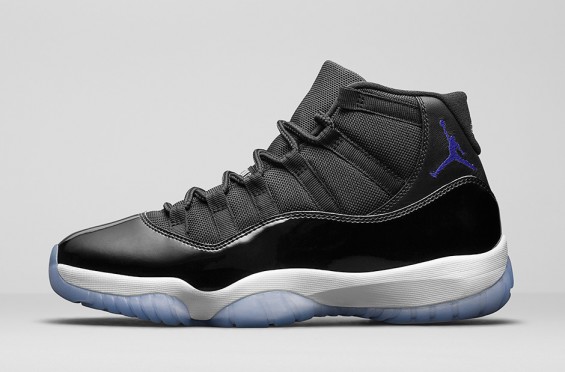 2. Jordan 6 "Black Cat"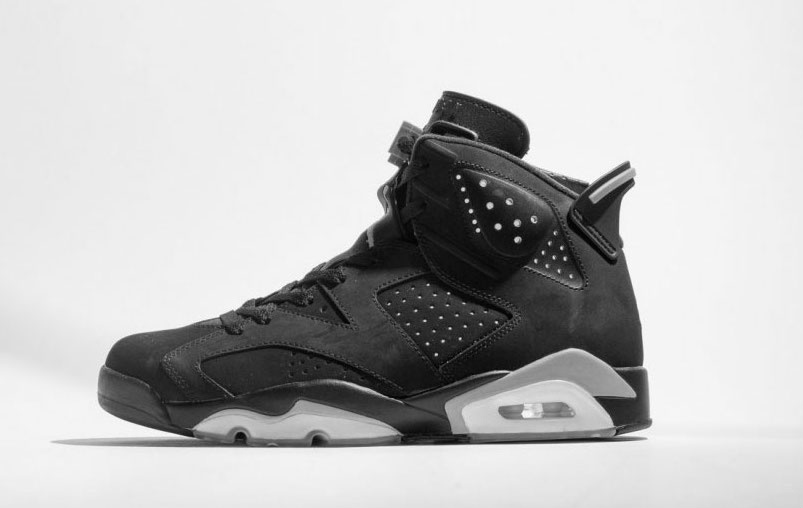 3. Kobe Bryant A.D