About us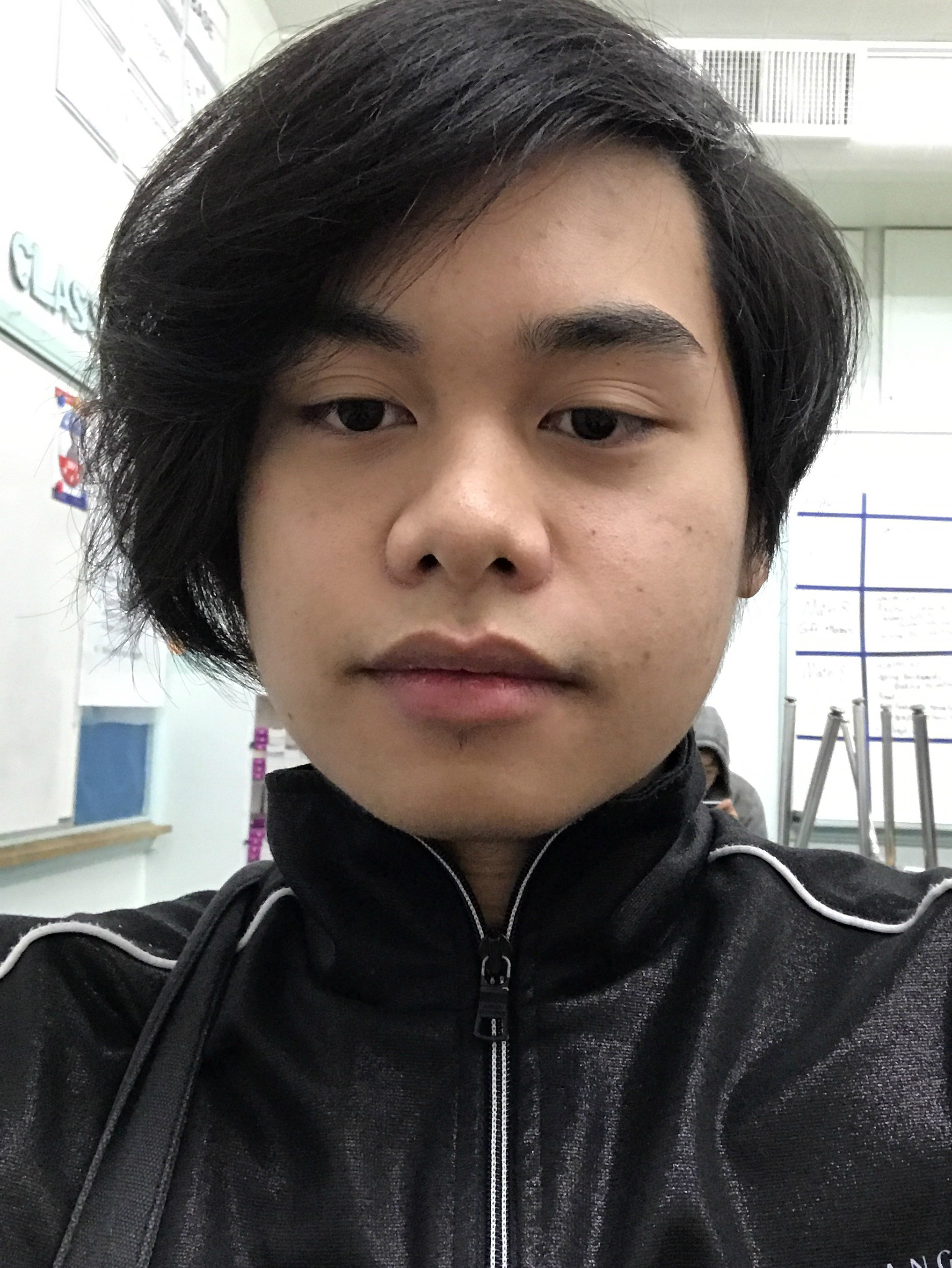 My name is Jon Brian Ramos, and I work with Arnol and Avo in The Gentleman's Shoe Club. I joined this organization for the love of getting a good grade on this project. My social media is "Jon Brian Ramos".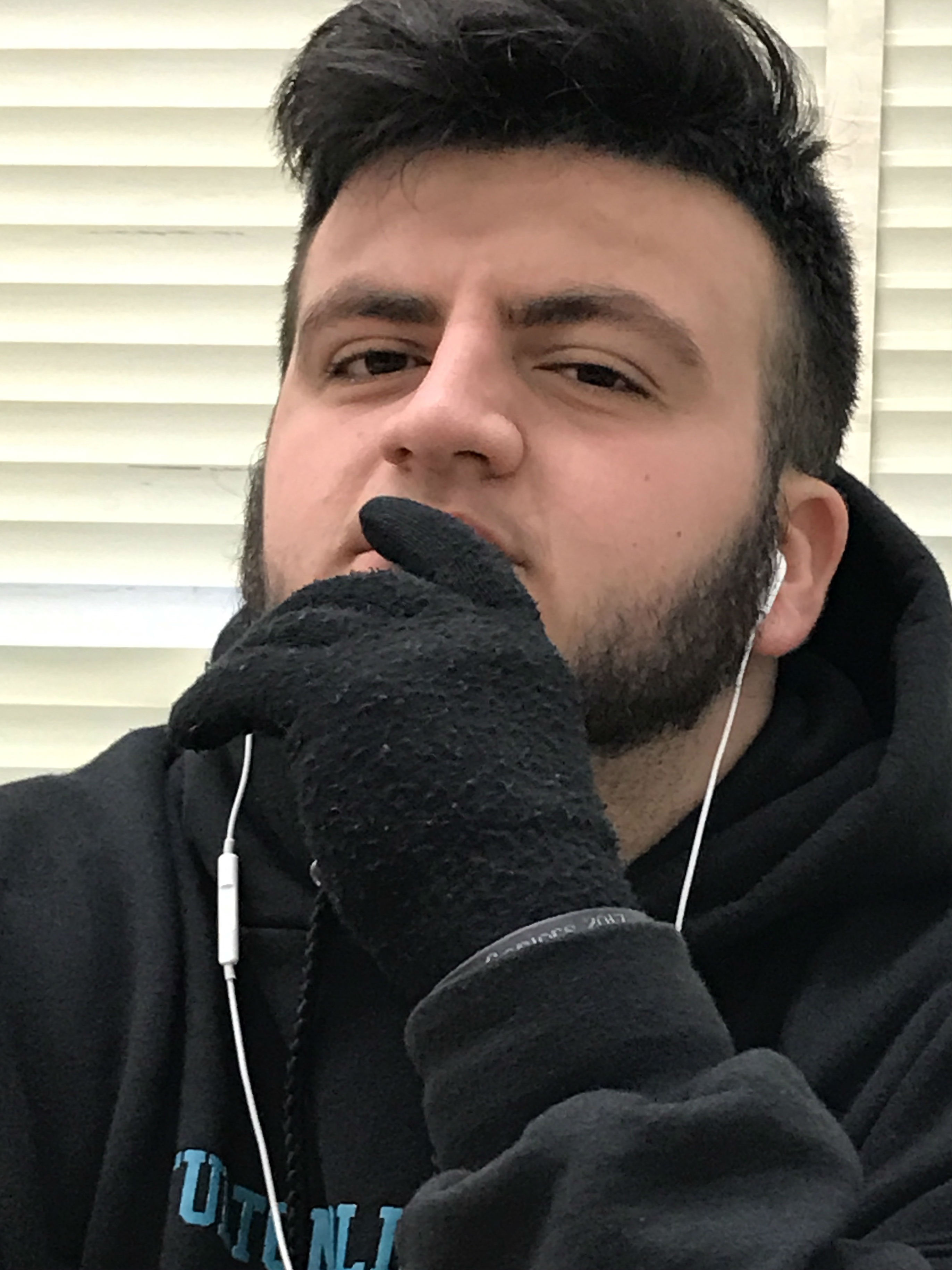 Hi my name is Avo Boyadzhyan this started as a group project it was my idea to do this site because I'm a sneakerhead and I just wanted to have fun on this project.If any infomation is needed contanct me on Instagram:@ big_hye snapchat:@westcoasthavik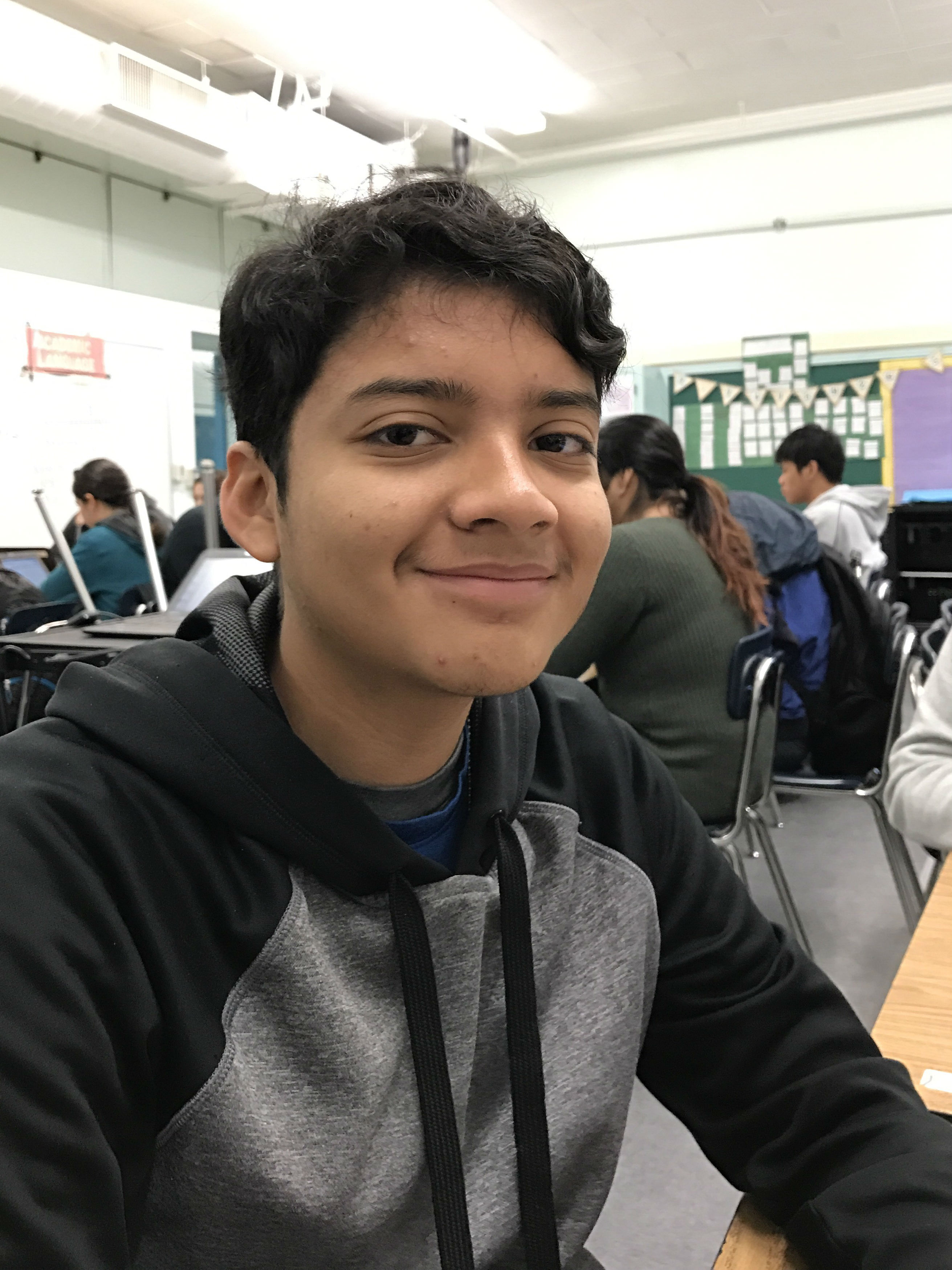 My name is Arnol Lozano and I'm making this project with two of my partners Avo and Jon Brian.I do this also for the dream of getting a good grade and my love of shoes. My social media is Arnol Lozano.